Nutrition plays an important role in the prevention and management of chronic disease as well as the maintenance of our overall health. Nutrition can also influence our performance in the gym and on the field. Registered Dietitians can assist you in navigating the complex realm of food and nutrition, ensuring you meet your health and wellness goals.
Nutrition and Dietitian services are covered by most health insurance plans. The services provided by The YMCA can be claimed.
Initial Nutrition Assessment (60mins)
During your first visit, we will gather a thorough history and learn about your current eating habits and lifestyle. We will then review recommendations and set realistic goals to get you started. We will work as a team, developing a nutrition plan that is right for you.
For members - $90
Non-member- $100
Nutrition Follow-up Visit (30mins)
During your follow-up visits, we will check in on your progress and provide continued recommendations, education, and support. Follow-up appointments help keep you accountable, motivated, and on track to meeting your health and wellness goals.
For members - $60
Non-member- $70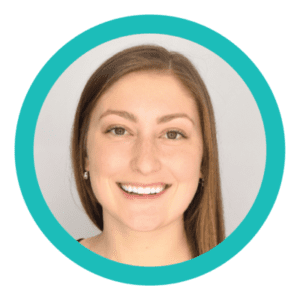 Mikaela Henderson, PDt., CSEP-CPT, IOC Dipl. Sports Nutr.
Registered Dietitian & Personal Trainer
[email protected]