Getting kids moving and making new friends!
Community Y After School Program
Our After School Program at the Community YMCA is from the hours of 3:00 pm to 5:00 pm Monday through Friday.
The After School program is a no-cost program that offers a safe and welcoming space for children and youth after school hours. Participants will be able to use the Community YMCA facilities and we offer a wide range of activities, including Art, Learn a Sport, E-Sports Tournaments, and our Y-EATS Program.
We will offer lots of fun activities and a safe space for your child(ren) and/or teens to hang out.
Location: Community YMCA, 2269 Gottingen St., Halifax
Days & Times: Monday to Friday 3:00 pm to 5:00 pm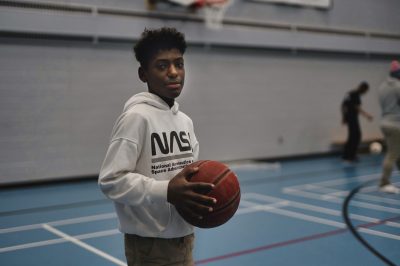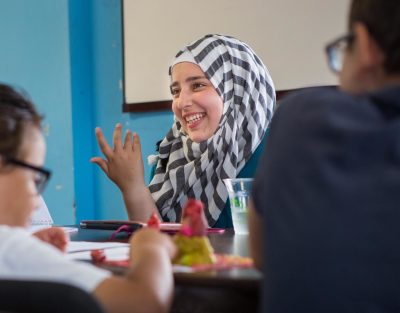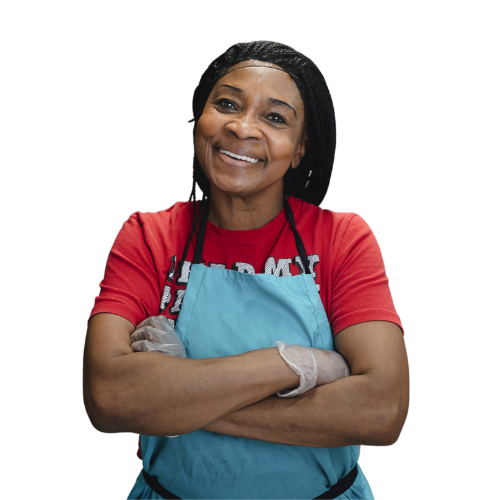 Meals for Children and Youth (Monday to Friday)
Community YMCA Meal Program for Youth of All Ages
Meal programs play a vital role in ensuring that youth are taken care of each school day. There is a lack of healthy food options for our community youth and many of our youth are facing issues of poverty and a lack of affordable food. With the Community Y-EATS program, we will support our youth by teaching nutrition literacy and food preparation skills. 
The Y-EATS program runs throughout the school year. Monday to Friday from 3:00 pm – 5:00 pm, children and youth will receive a hot, nutritious meal at our Community YMCA for our after-school program participants.
Y-EATS supports the North End of Halifax which is home to a population of African Nova Scotian families and newcomer families. Many of these participants are coming from homes where there are some socio-economic challenges and they often have expressed to staff, that there is not enough to eat at home. 
Kids in the Kitchen is back!
As part of our Y-EATS program, a cohort of six youth (12 years+) meet on Mondays after school for 6-weeks to plan, prep and cook some of their favourite dishes. Youth learn all the basics of cooking and food safety, and develop a plan to share a final meal inviting friends and family to enjoy their delicious creations!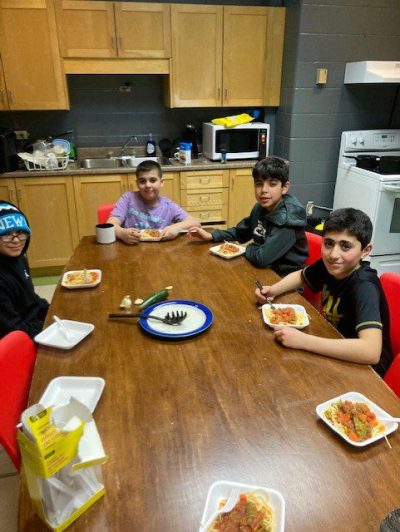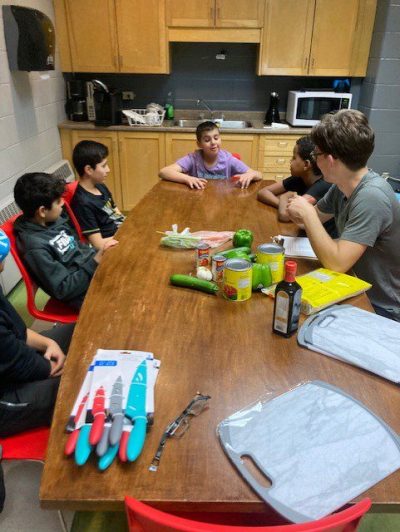 Register for the next cohort today!