Before and After School Program
YMCA Physical Healthy Development (YPHD)
YPHD is a program for children in Primary to Grade 6 designed to increase the physical activity levels of children
The foundation of our YPHD program is built on the YMCA Healthy Child Development Framework which focuses on the importance of play, relationships and health. By focusing on these key areas, our Y can improve the overall health and well-being of children in our community. 
At the Y, we know that play allows children to:
✓   Improve and maintain physical health and well-being;
✓   Release stress and build resiliency skills, and;
✓   Have Fun!
And, we also know that by focusing on health, children can:
✓   Learn how to make healthy choices;
✓   Become more physically active and get their bodies moving;
✓   Develop healthy relationships with others, and;
✓   Foster a healthy spirit.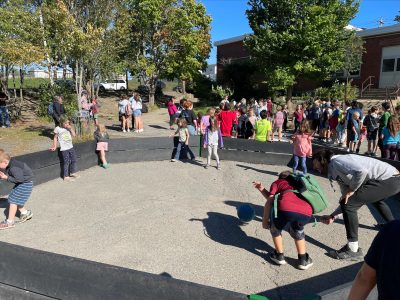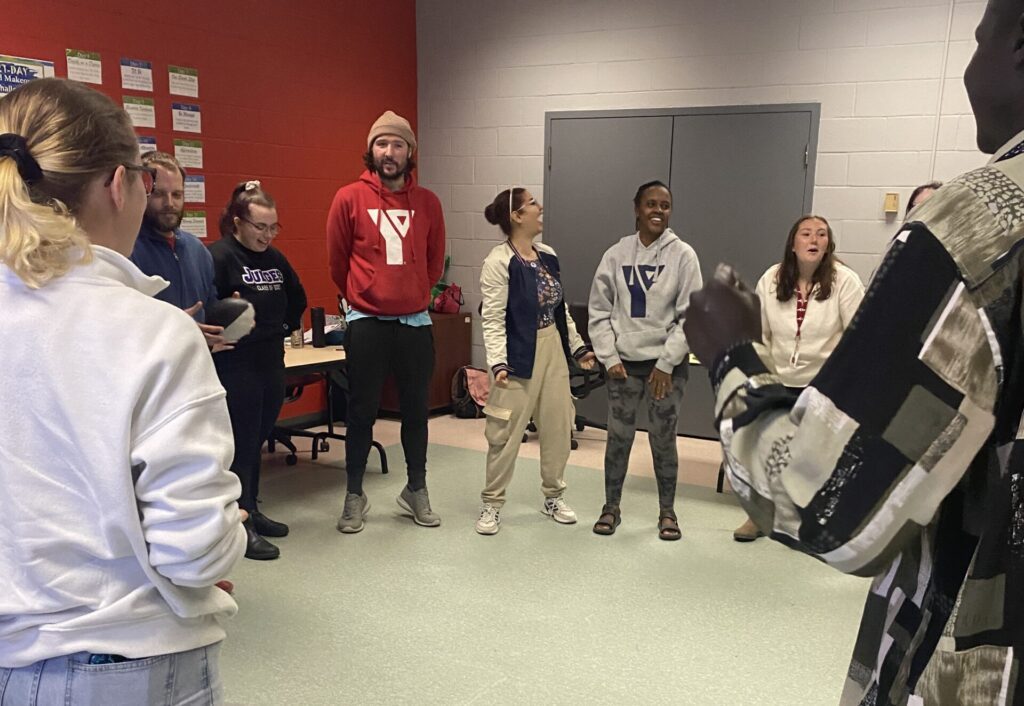 YPHD is available within the following
schools
12 Clayton Park Dr., Halifax, NS
(inside Apostles Anglican Church)
2188 Connolly St., Halifax
Joseph Howe Elementary School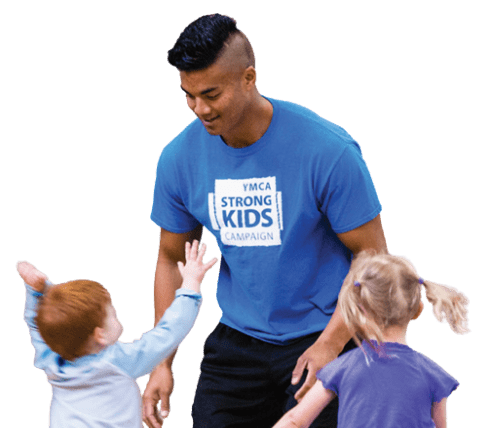 Register your child for the 2023/2024 school year
The YMCA YPHD Before and After School Program 2023/2024 is open for registration on May 3, 2023. Please contact Anna Ryan for more information and to register your child(ren).