YMCA Camps aren't just something to do when school's out – they provide an experience that lasts a lifetime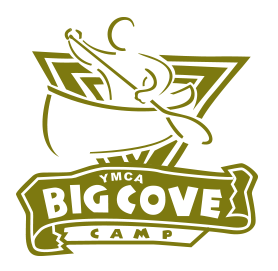 Here at Big Cove YMCA Camp, we believe that the overnight camping experience is an important part of each child's development. With our rich history as Canada's oldest overnight camp and more than 130 years of tradition and growth, Big Cove YMCA Camp has a proud commitment of serving camper families in Nova Scotia. Our exciting programs truly are the pinnacle of the Big Cove YMCA Camp experience.
At Camp, we ensure each camper receives supervision, support and 
the attention they need. In addition to offering low camper-to-counsellor ratios, we also ensure all staff are:
Strong leadership skills
Ready to be friends, teachers, and role models for all
Trained and certified in First Aid, CPR, and Lifesaving practices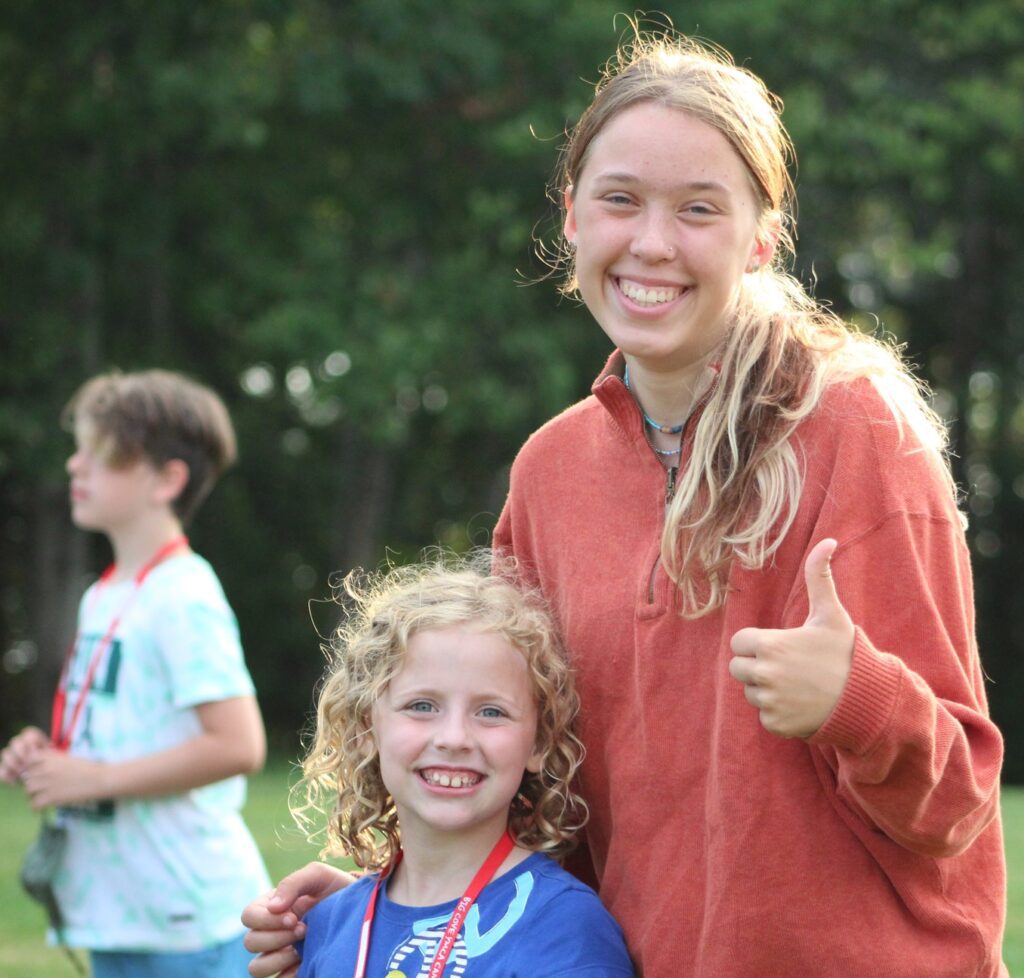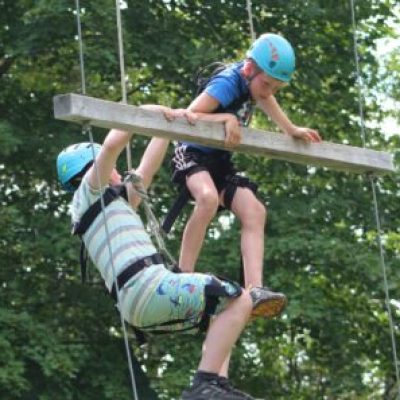 We provide a wide variety of exciting, interactive programs and ensure that there is a little something for everyone. Campers and senior staff work together with our counsellors to design weekly schedules with a balance of cabin group activities and all camp programs.
Little Big Cove
Junior Program
Senior Program
Leadership I
Leadership II
Little Big Cove
Little Big Cove – (6 to 11 years)
The perfect start for your first-time camper!
Every year, parents have children that are just a bit too young for our 6 or 13 day camp programs. But we have sessions at Big Cove YMCA Camp which are especially suited for your younger and first-time campers! Our three-night Little Big Cove programs have been specifically designed to give younger children a taste of the camp experience.
Little Big Cove offers your little camper:
A shorter stay, geared towards first-time campers
An incredible 3:1 camper to counselor ratio
Specialized programming that focuses on elementary-school aged campers aged 6 to 11
Little Big Cove has become a deeply beloved program. Don't miss out on this unique opportunity. Register today!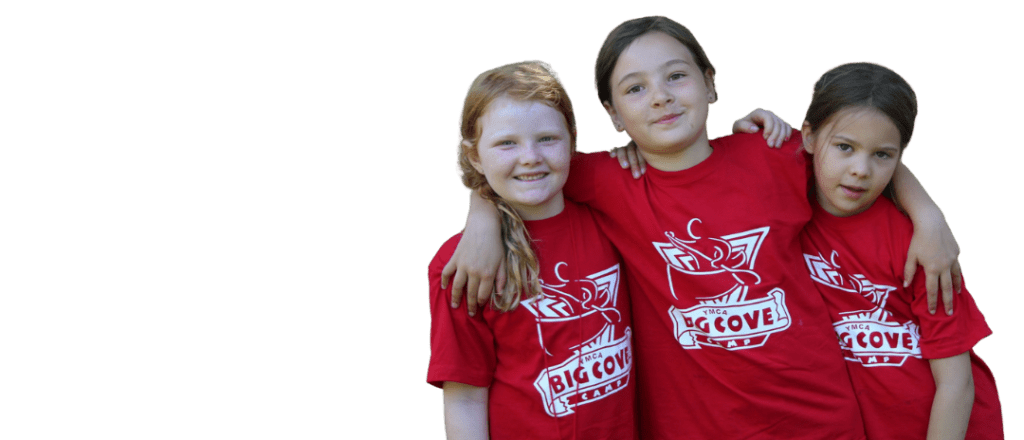 Junior Program
Senior Program
Leadership I
Leadership II
At Big Cove, we know the importance of providing youth with a small group experience to ensure that every camper receives individual time and attention while at camp. To facilitate this, all campers are divided into four main groups: Little Big Cove, Juniors, Seniors, and Leadership. These four sections ensure that our programs are designed specifically for their appropriate age group.
Once campers are divided into their sections, they will be placed in a cabin with eight children, and are supervised by two counsellors who live and work with the group. All counsellors are supported by a number of program area specialists who will help lead and supervise camp activities.
Big Cove offers a variety of family camp weekends in both the spring and fall seasons. Book one of our cabins for you and your family and enjoy all that Big Cove has to offer. Meals, program and accommodations are all included! You can choose to take part in specific programs for both children and adults or you can take the family for a hike, have a family campfire, or take a field trip to Melmerby Beach.
For more information on Family Camp programs, please contact the camp office. To register for Family Camp Programs visit our Registration Page.
Big Cove YMCA Camp is not only open during our Summer Camp Season, we also offer programs in our shoulder seasons of May, June, September and October. We offer a variety of programs that are customizable for your group's needs. Whether you are looking for an Outdoor Education experience for your class, a year-end field trip, a place to host your next family event or reunion, or other rentals, we have a variety of options to meet your needs.
Our 120 acres of ocean shoreline, forests, fields and salt marshes provide a unique setting for your group to come together and explore new ideas. Whether you are looking for a curriculum based program, team building, or simply celebrating the end of the year or event with your family, we have programs to meet your needs.
Outdoor Education experiences, private functions, corporate retreats and event rentals offer comfortable accommodation, meals and an environment that encourages reflection and active team building. Ditch the traffic and noise of the city and dive into the lush nature of Big Cove YMCA Camp for your next function or event.
To learn more, check availability, or to book, please contact Ben Chisholm, Camp Director, at [email protected].
Empower Young Dreams at Big Cove Camp!
Your donation sparks joy and adventure for kids at Big Cove YMCA Camp! Help us create unforgettable memories and learning experiences in a safe and fun-filled environment. Every dollar brings a child closer to nature, friendship, and self-discovery.