If you're the kind of person that puts people first, leads by example, and holds the YMCA's values of being caring, respectful, honest, inclusive and responsible – you're a lot like us, and we'd love to meet you.
There are lots of places to work, but few opportunities to do work that really matters, and the Y is one of those rare places. When you join our team, you don't just get a job – you'll embark on an exciting path of career development. Not only will you have the chance to help children, youth, and adults of all ages reach their true potential, you'll be making a huge difference in your community.
The YMCA is thrilled to have been recognized on the Forbes list of Canada's Best Employers 2023. This prestigious award is presented by Forbes and Statista Inc., the world-leading statistics portal and industry ranking provider.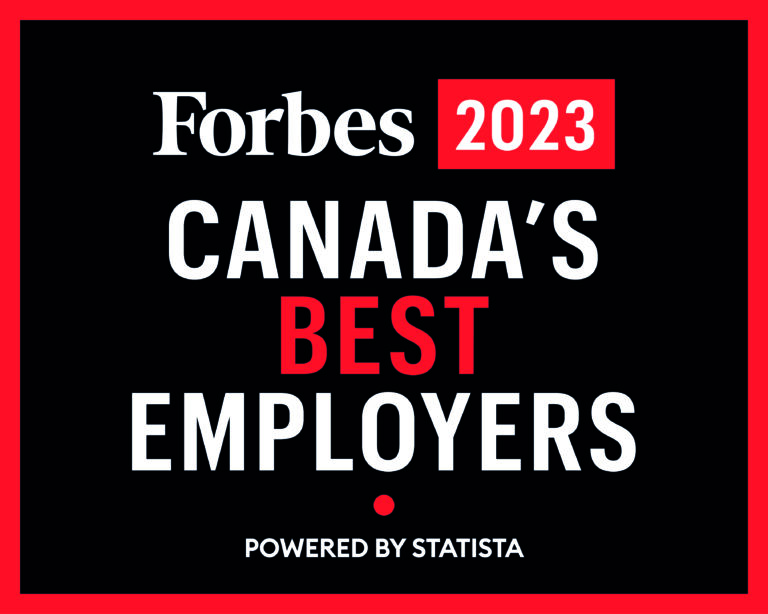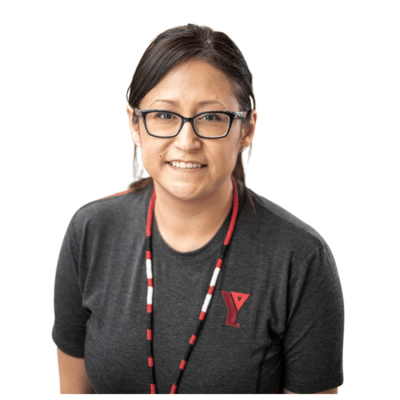 Achieve your personal and career goals at the Y!
✓ Comprehensive Group Benefits with employer cost-sharing, and a Pension Program with contribution matching
✓ Work-life balance and a family-friendly environment 
✓ Discounted Childcare and Summer Camp programs 
✓ Free YMCA Membership
✓ Lifelong learning including training and leadership opportunities to support your growth
✓ A commitment to diversity, equity, inclusion and belonging in all of our employment practices so you can be your authentic self at work
"Working in community on a grass roots level has always been my passion and where I feel I do my best work. I am privileged to be a part of the YMCA and give back to this community."
YMCA Nova Scotia Works Employment Services Centre
Discover numerous employment prospects and career services at the "YMCA Nova Scotia Works Employment Services Centre." Our team collaborates with job seekers in local settings, providing support in the fields of job search, personal development, and community involvement.
Available Volunteer Positions
Volunteer Assistant Aquatic Leader
YMCA of Greater Halifax/Dartmouth Halifax, NS
At the YMCA we know that our ability to partner with others in our community is through the passion and dedication of our employees and volunteers. Apply here
Future Volunteer Opportunities
YMCA of Greater Halifax/Dartmouth Halifax, NS
Are you interested in joining our team as a volunteer? The YMCA of Greater Halifax/Dartmouth is always on the lookout for dynamic volunteers to join us in our journey of Building Healthy Communities through the Power of Belonging. Apply here
YMCA Child Protection Standards
Employment with the YMCA is conditional upon a clear Child Abuse Register Check. For those 18 and over, employment is also subject to a Criminal Record and Vulnerable Sector Check. 
The YMCA is fully committed to safeguarding the welfare of all children, young people and vulnerable adults in its care. 
The YMCA is committed to:
providing a safe environment for children and young people;
identifies children, young people and vulnerable adults who are suffering, or likely to suffer, significant harm; and 
takes appropriate action to see that such children, young people and vulnerable adults are kept safe at the YMCA.