Building brighter futures.
For 170 years, we've cared for kids, shaped leaders for tomorrow, helped generations of people come together for support, and provide experiences that last a lifetime. 
As a charitable, non-profit organization, we are committed to providing equal opportunities for all, in welcoming spaces that are both nurturing and fun —  a community of shared responsibilities, where children and families thrive. 
Our charity creates opportunities for personal growth, fosters connection and supports change. Through a wide variety of programs and services, we're building a brighter future across Nova Scotia.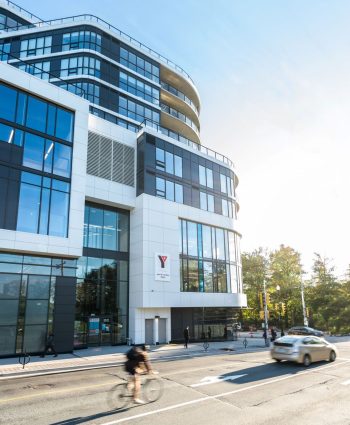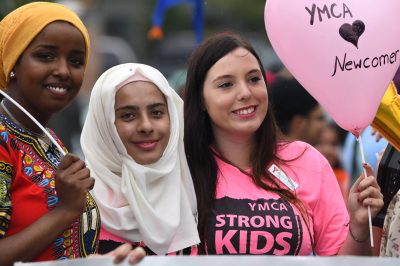 YMCA Association Services
Parents can pursue their careers or education while their kids learn and grow in child care
Adults achieve peace of mind at yoga classes and reach healthy workout goals at our health and fitness centres
Toddlers build confidence with every stroke, learning lifesaving swimming skills in our swimming & aquatics programs 
Youth become (literal and figurative) trailblazers in our camping and outdoor education programs
Older adults stay active and connected to their communities 
Job seekers find employment support as they navigate the current labour market
Newcomers are welcomed and supported as they settle in a new country
Students gain life experiences as volunteers, and as youth leaders in work and exchange programs 
YMCA Association Services
YMCA Association Services houses the administrative support offices of the YMCA Greater Halifax/Dartmouth including the office of the CEO, finance, human resources, marketing and communications, donor relations and fund development.
On December 6, 1853, a small group of men came together in the office of Peter Lynch. In the Forrester Building on Barrington Street with a reading room, a library, classes, and bi-weekly lectures, the organization that would become the YMCA of Greater Halifax and Dartmouth was formed.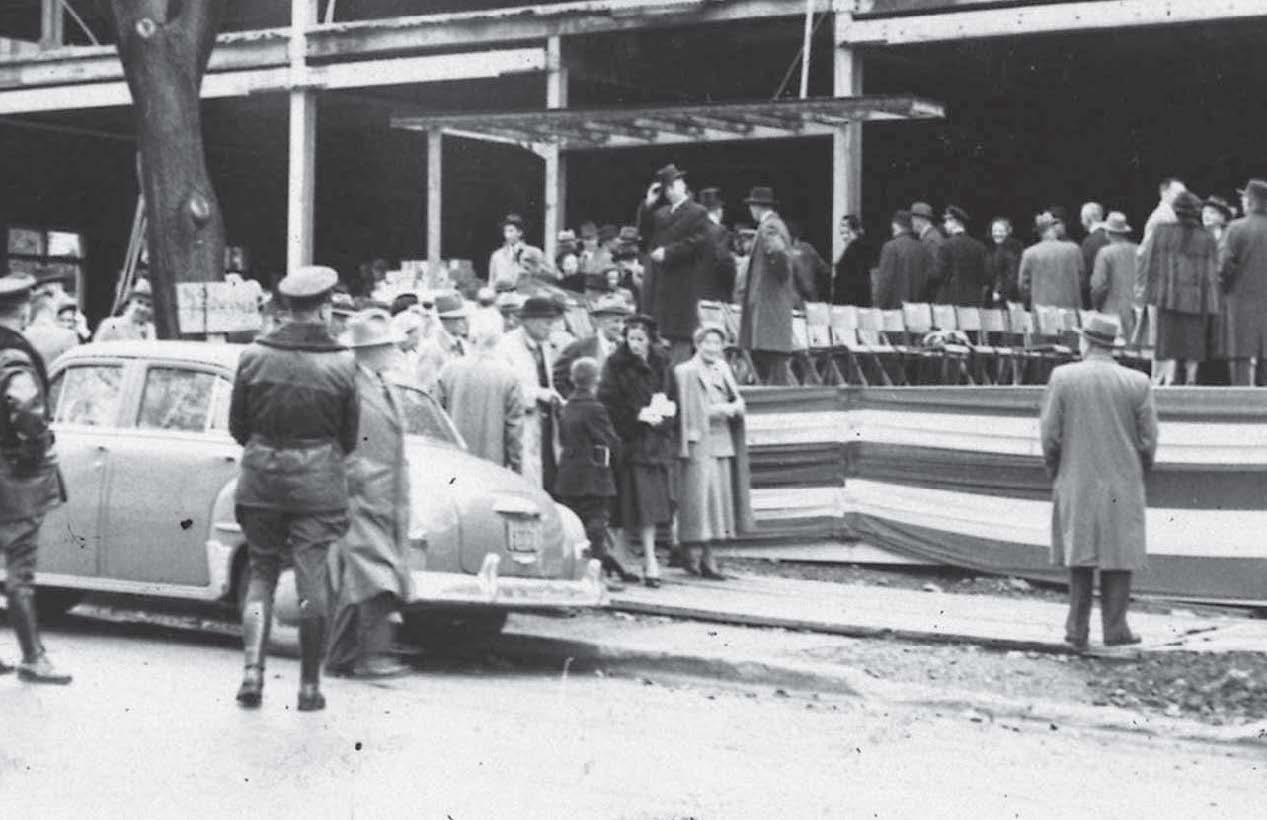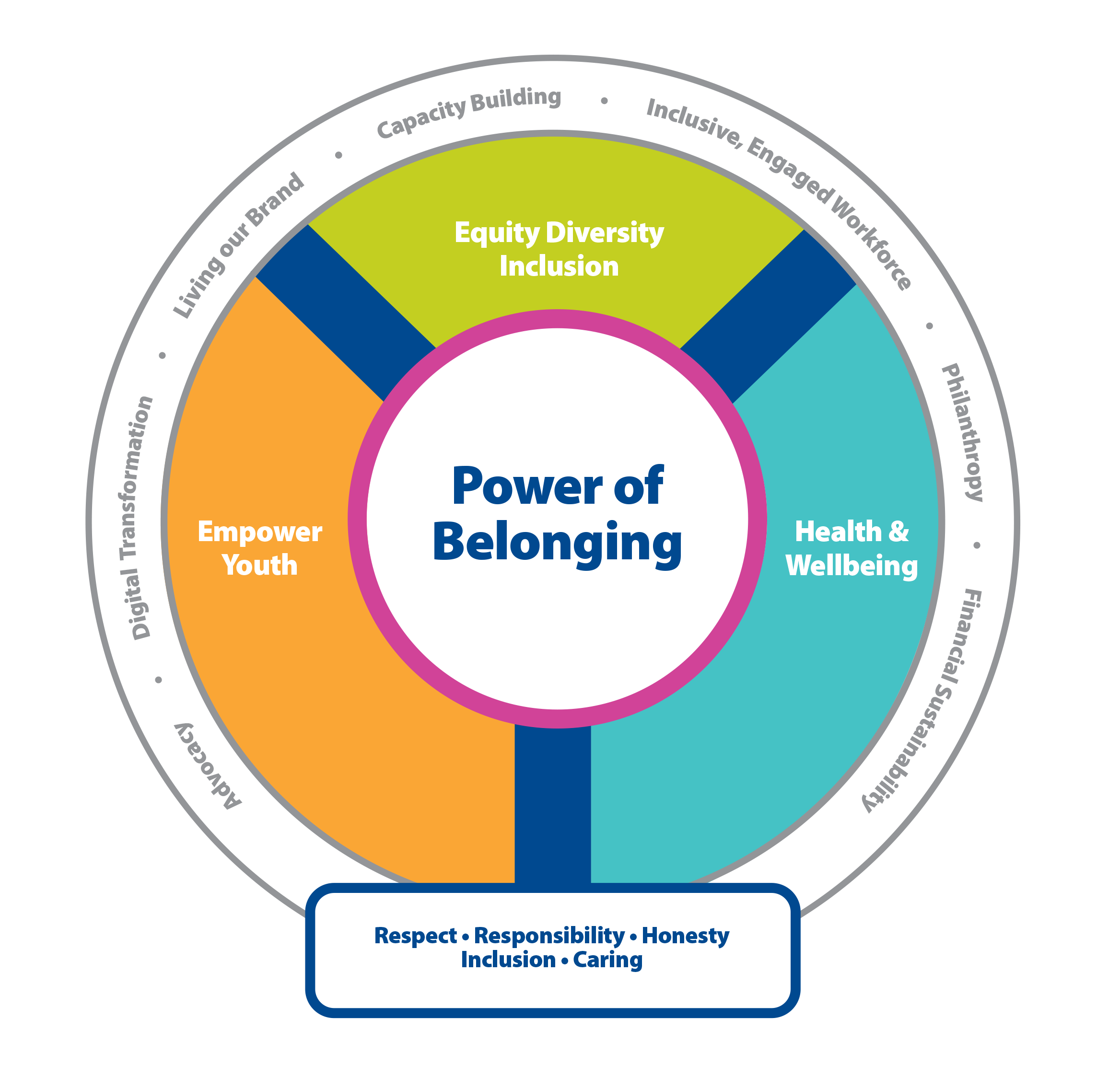 We will build healthy communities by creating spaces and programs that help people belong through:
YMCA of Greater Halifax/Dartmouth – Charitable Registration Number: 2225454614440966
History of YMCAs in Canada
The YMCA story began in London, England over 170 years ago with one man who had an idea about how to make his community stronger. From that idea sprang a movement that would spread across the globe, inspiring millions to grow in spirit, mind and body. 
As a charitable organization, the YMCA of Greater Halifax/Dartmouth has an obligation to remain publicly accountable. As a values-based organization, we are committed to fostering an open, honest and inclusive environment. To deliver on our commitment, we're providing access to information which ensures we are accountable to the communities we serve. This includes information regarding: