Everyone can join in the game!
Panthers Basketball is an extensive YMCA basketball program for children and youth ages 5 to 18 who are interested in skills development, teamwork, and a recreational or competitive basketball program.
Our highly popular YMCA Panthers Basketball programs ensure all youth have the opportunity to learn, play and develop their basketball skills at a variety of levels, regardless of their social, economic or educational standing. The program focuses on skill development, teamwork, and sportsmanship in a safe environment.
We aim to ensure that every participant has an experience that is positive and fosters a sense of belonging and the development of valuable life skills through basketball. Participants are also encouraged to keep up their schoolwork and build confidence and character. Confidence is developed through weekly interactions with peers and coaches.
Our program offers a full range of basketball developments programs from beginner to rep teams spanning ages 5 to 18. Panthers Basketball Registration opens Monday, August 21, 2023 at 9:00am
At the YMCA, youth and adult members are welcome to either drop in and join a pickup game, or become part of a more formal basketball program.
Please note, U10 Girls and U10 Boys Panthers Basketball tryouts are now full. No further registrations can be accepted.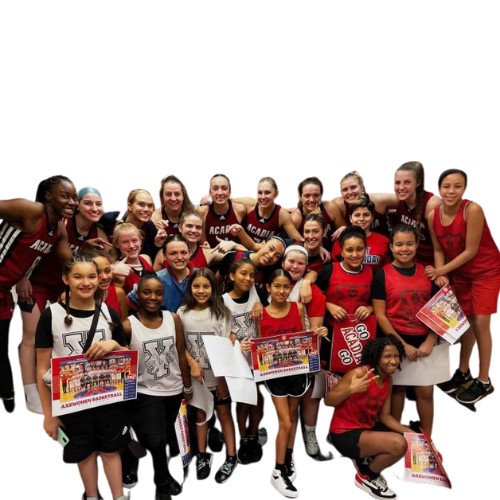 For more information on schedules or on how to register contact: Christine Buckley Technical Director of Panthers Basketball – [email protected]
902-471-1822
Panthers 2023/24 Tryout Schedule:
Monday
September 11th, 18th and 25th
Tuesday
September 12th, 19th, & 25th
Wednesday
September 13th, 20th, & 27th
Thursday
September 14th, 21st, & 28th
U10 Girls and U10 Boys Panthers Basketball tryouts are now full. No further registrations can be accepted.
Please note, the final tryout for U14 Boys will be held on September 27th
Please note, the final tryout for U16 Boys will be held on September 28th
Frequently Asked Questions about the Community Y Panthers Basketball Program: